Captures natural gas and liquid fuel trades in an easy to use grid-based format.  Allows for customization of the layout by user; giving them the ability to work with only the relevant information to their task.  Robust searching and filtering are naturally integrated allowing the user to quickly find any transaction and perform basic analytics.  Support for triggers/price locks is standard.  Also captures financial trades in support of hedging activities.
Trade confirmations may be generated automatically by the system and electronically sent to the counterparty.
Provides both retail and wholesale billing. Allows for capture and maintenance of the appropriate tax structures along with basic tax reporting. Billing is managed via batches to increase efficiency and invoices are delivered electronically. Support for revisions is included and all invoices are kept and managed by the system.
Custom integrations to specific ERP systems are a standard part of an implementation.
To understand the risk inherent in a portfolio, it is necessary to have insight into the details and changes in that portfolio. The risk module provides basic mark-to-market reporting, the margin by pipeline, day trades, and adjustments, and the ability to immediately value any trade with the most recent market data. Rho and Theta valuations are also included.
Additional risk metrics may be added upon request.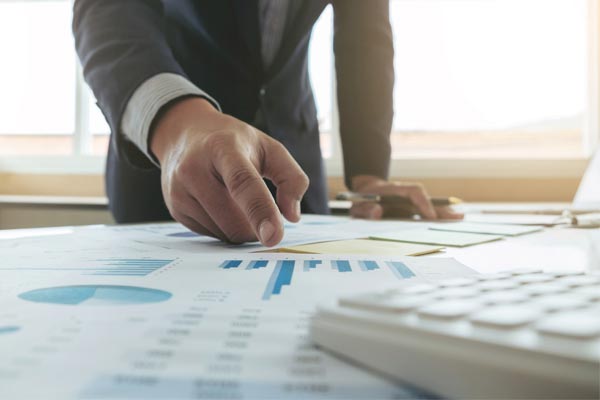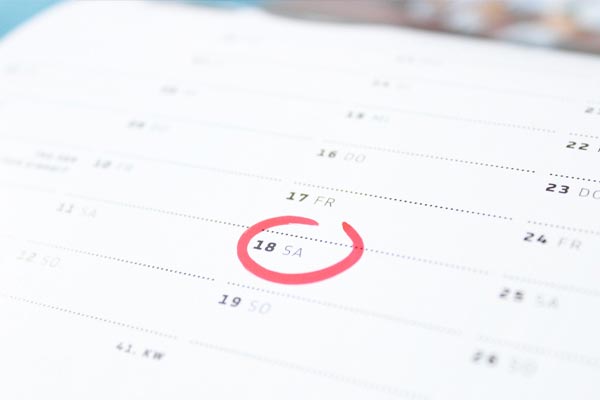 Allows the user to associate retail transactions with storage and transportation agreements so positions may be accurately maintained.  Provides the ability to manage positions, determine and manage imbalances, and facilitate manual entry of scheduled volumes on the LDC scheduling system(s).
Automated integrations with LDC scheduling systems are considered an integration and are discussed as part of the implementation.
Another of our unique offerings is the ability to provide "choice programs" support for residential and small commercial accounts, where those programs are offered.  Includes the following:
Integration with the LDC for enrollment and data gathering

Load smoothing

Weather normalization

Volume aggregation

Integration with MomentumETRM for position management and scheduling